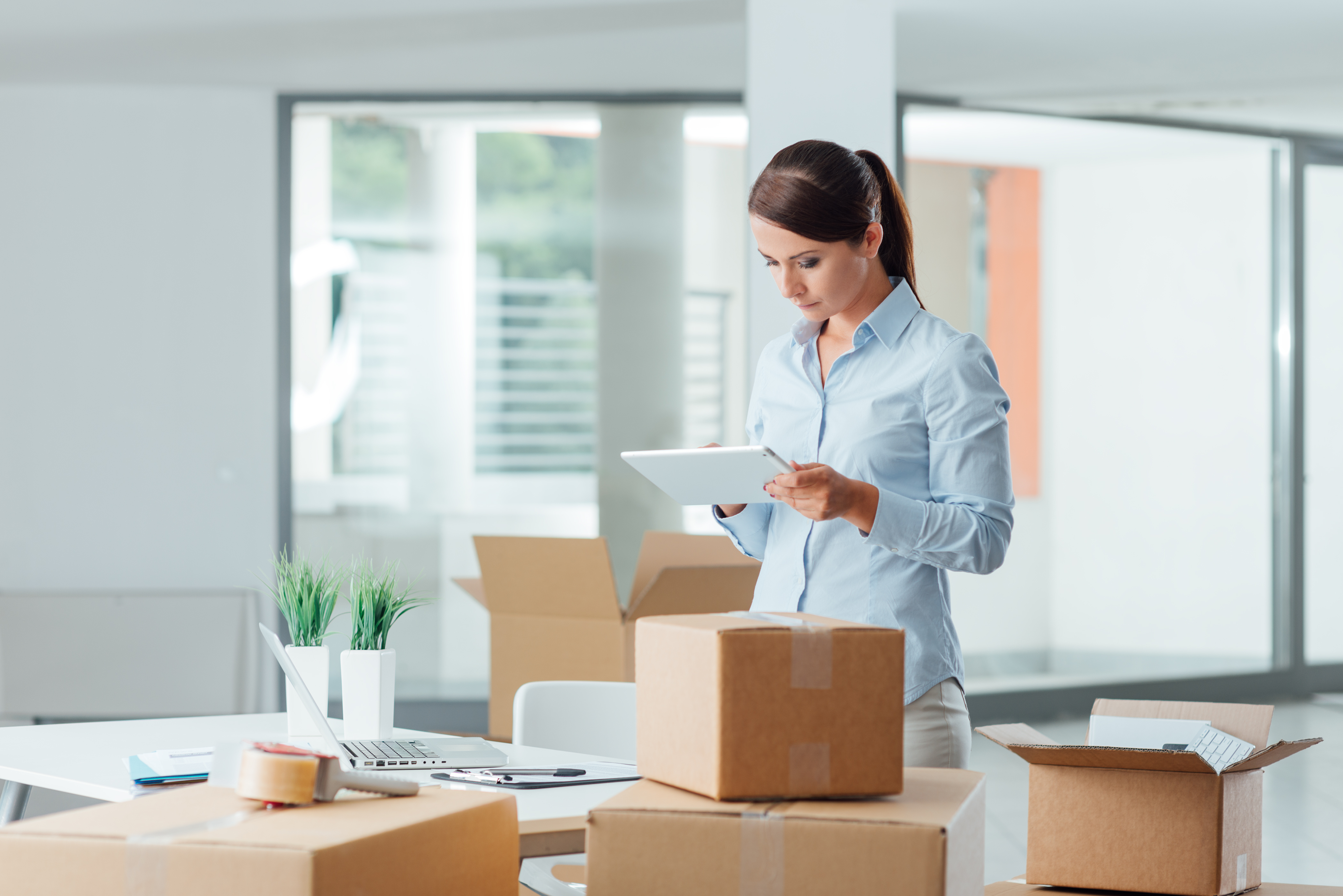 If you're planning to start a business, you may have considered franchising. Often called a 'business in a box' a franchise can be a viable way of setting up your own business without starting completely from scratch.
Franchises come with built in advantages by using a proven concept that has been market tested. Total contribution of franchises to the UK economy was over £17 billion in 2018, according to research by the bfa and NatWest. They also found UK franchises are benefitting from a thriving business landscape, with 93% of franchises reporting profitability in 2018.
However, this also comes with specific drawbacks that are unfamiliar in independent business formats. A professional franchise accountant can help reduce the problems associated with franchising and increase chances of success.
Brand Recognition
Joining a brand with an established reputation can increase customer confidence so you enter the market with a strong brand and distinctive products or services.
Reduced Risk
The risk of business failure is lower for franchises than independent SME's. Less than 7% of franchise owners fail within the first 3 years, compared to over 90% of new business start ups.
Robust Training & Support
Being a franchise owner comes with the benefits of comprehensive training and management experience from the franchisor. Sharing ideas and working as part of a wider team with other franchises in the business can provide invaluable support.
Challenges of Franchising
Startup Costs
Costs may be higher than expected as the initial purchase costs can substantially increase the start up costs of launching the franchise business.
Demanding Targets
Franchise success is often dependent on high volume sales targets so if sales start to fall, this can quickly change the business outlook. Franchise owners that are aware of their KPI's are far more likely to succeed.
Lack of Independence
A franchise operates within a strict legal agreement, meaning owners are restricted in the way they can run and develop the business. The success of the individual franchise also depends on the reputation of the wider franchise network.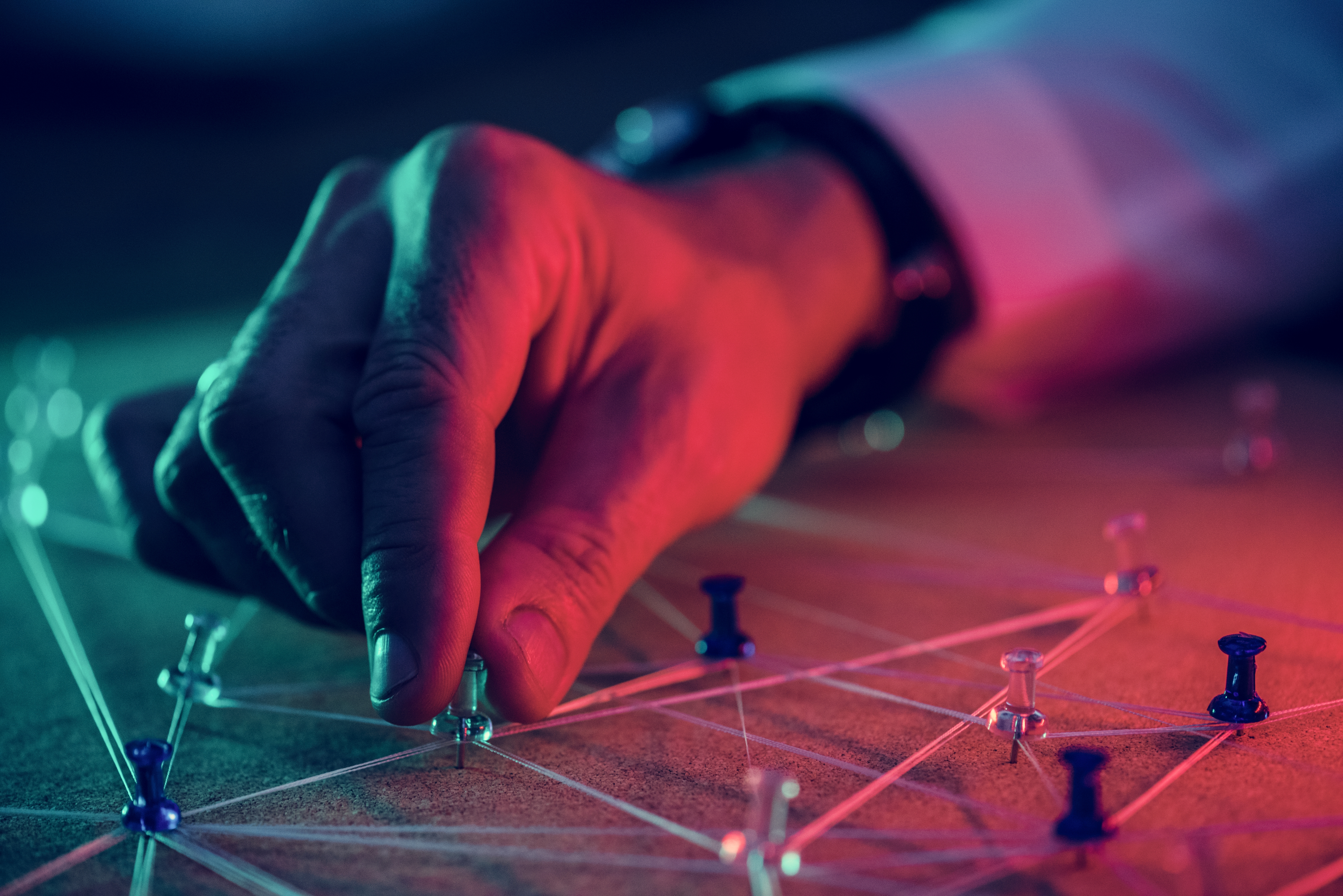 A professional franchise accountant can help you avoid the risks generally associated with running a franchise, these challenges will include;
EKW Group specialise in accounting, payroll and business solutions for franchise operations. For more information, speak to a member of our team.
Contact Us