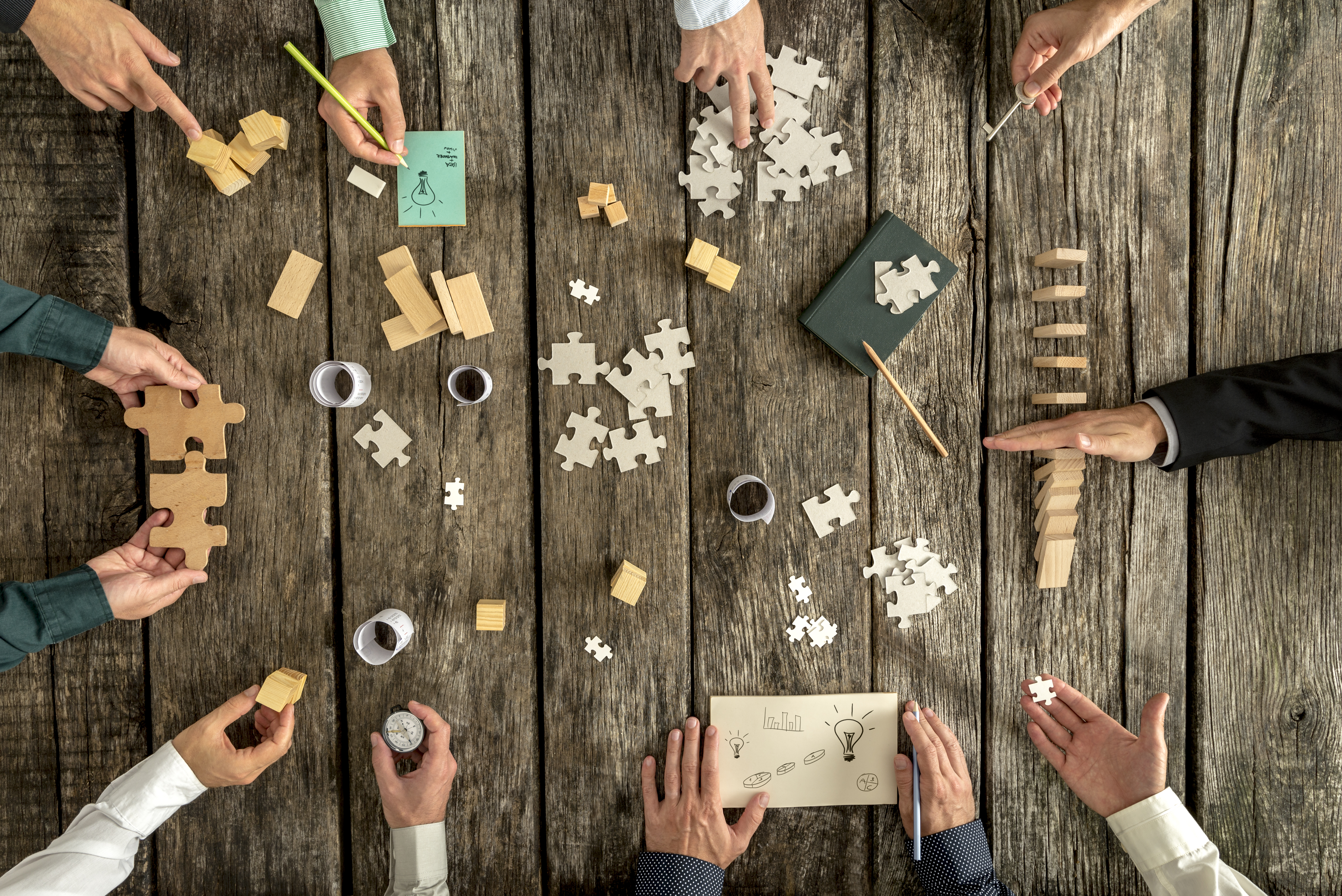 Congratulations! You've decided to open your own franchise and you are already one step closer to profitable business ownership. However, as any knowledgable entrepreneur will know, your business is only as good as its foundations. Therefore, the key to success is a clear, structured business plan.
A business plan acts as a roadmap for your business journey, and helps identify potential problem areas for your franchise. Our partner, Xero recommends a perfect business plan should include these key areas;
Executive summary

Company overview

Products or services

Market analysis 

Risk assessment

Marketing and sales plan

Milestones

Progress reporting

Team

Budget

Finance
Your franchisor will be able to provide lots of information on these areas, however, you must be able to demonstrate a thorough understanding when meeting with professional contacts.  Even with additional help from the franchise network, it can be extremely overwhelming to create a detailed plan for a brand new business. So, we have curated five simple steps to start writing that winning business plan.
William Pirraglia, a financial management executive, describes "To write the perfect plan, you must know your company, your product, your competition and the market intimately." Although the franchisor will know the ins and outs of the company you are launching, they want to be reassured you are confident in your own understanding of their company and can successfully represent their business to other industry professionals.
Opening a franchise comes with the added benefits of a tried & tested business model and complete training. Despite this, following the existing systems and ongoing guidance, it can seem like there is not much need for your own business ideas. However, opening a franchise, still comes with the inherent challenges of starting any new business. So franchisors still want to see you are passionate about joining the franchise network and have the motivation to deliver results.
Although franchisors want to see your entrepreneurial spirit and initiative, you also need to demonstrate your ability to abide by the guidelines of the franchise system. Mark Siebert, senior franchise consultant, considers that franchisees "have to play by the rules" in order to satisfy the standards and expectations of the franchisor as well as navigate a complex business environment.
4. Tailor your plan to your audience
A well structured business plan will help convince a number of industry professionals of your viable potential to open a franchise. Therefore, it is good practice to know the audience of your business plan and adapt it to their specific interest. For example, entreprenuer.com explains a useful technique is "modifying the emphasis of the information you present" to suit the range of potential readers.
Remember, your business plan must be easy to read. Tim Berry, business planning expert, says the key is "don't confuse simple wording and formats with simple thinking". As we've said, your business plan will be read by numerous people, who have probably had to read countless plans, so make sure you get straight to the point, you will seem much more confident and knowledgable by being concise with your words.
EKW Group specialise in accounting, payroll and business solutions for franchise operations. For more information, speak to a member of our team.
Contact Us