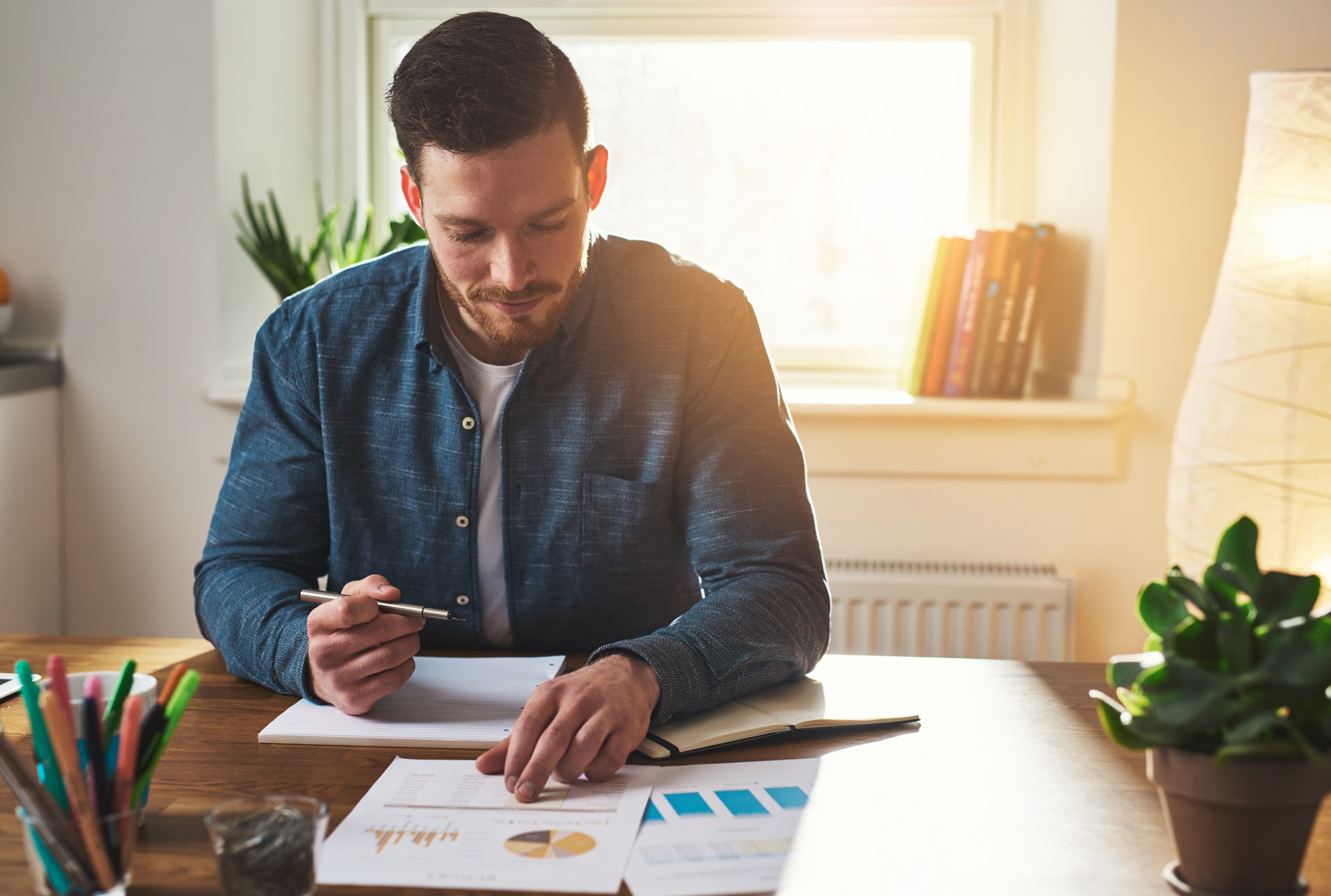 It is a vital part of any business to continually measure performance. Key Performance Indicators [KPI's] allow organisations to evaluate the success of business operations. Although built on a proven business model, it is essential for individual franchisees to monitor how effectively they achieve the key objectives of the franchise network. One solution is a robust franchise management software, that delivers vital information across the organisation. 
So, how can franchises utilise effective performance measurement?
What are Key Performance Indicators?
Typically, franchisees will be required to report specific Key Performance Indicators [KPI's]. These measures will probably be the main point of interest for the franchisor, for example, gross profit or monthly sales. However, it is useful to monitor other metrics that support these overarching KPI's to gain a complete understanding of your business performance. By doing so, it breaks down larger KPI's  into more manageable, attainable measures to achieve the mandatory targets set out by the franchisor.
Why should franchises monitor performance?
1. Measure
KPI's assist the franchisee and franchisor to effectively measure anything deemed important to the franchise network. Regular monitoring allows the franchisee to identify and forecast trends in the business. This makes it easier to spot potential problems and react accordingly.
2. Mistakes
KPI's can highlight negative indicators. However, these can prove instrumental in developing the business by opening up a constructive conversation within the franchise network. Other members may have encountered similar problems, allowing the franchisee to learn from their mistakes and experience, to successfully overcome any challenges.
3. Motivation
When KPI's are correctly put into practice, they can improve performance as employees have clear goals and visualise their performance towards achieving them. Furthermore, the franchisor is able to set quantifiable goals to fulfil the KPI's, and employees can determine the necessary actions required to accomplish them.
Our Fusion BI software offers the comprehensive solution in management software to monitor your franchise performance. We provide a bespoke business analytics tool that offers a 360 degree view of your organisation. With a personalised dashboard so, whether you are the franchisor or the individual franchisee, you will always be in the know.
Fusion BI transforms your franchises' data into beautiful reports and rich visuals. You can have a clear vision of your organisations' performance to make faster, better decisions.