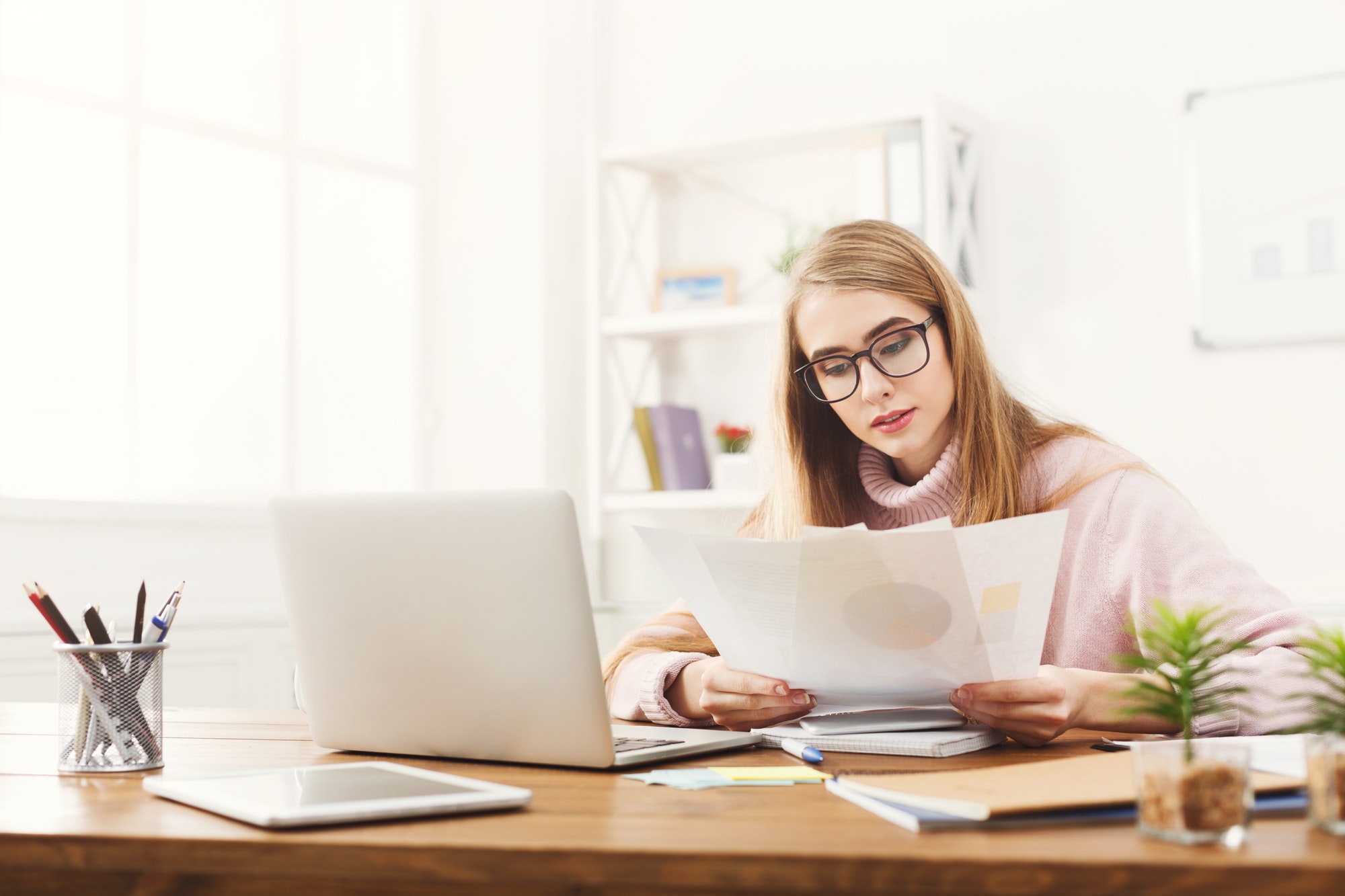 With less than two months to go before the deadline for online returns on the 31st January 2020, we are all talking about Self Assessment. According to HMRC, exactly 2,616 people filed their tax returns on Christmas Day in 2018. Don't let Self Assesment stress turn you into a grinch, let us explain what it's all about…
A Self Assessment tax return is a way of paying tax. HMRC use this information to calculate how much Income Tax and National Insurance needs to be paid on any income which isn't taxed 'at source'. Anyone that needs to complete a Self Assessment must submit their tax-return and required payment before the 31st January each year.
Last year, 29,030 returns were filed in the very last hour before Midnight on 31st January 2019. Although it is arguably one of the most important documents for the self-employed, Self Assessment is still a topic that leaves lots of people confused.
Who needs to file a Self Assessment?
Employees of a company have their tax deducted 'at source', i.e when they are paid their wage, so are not required to complete a Self Assessment. 
However, self-employed workers do not automatically pay tax on their income so must file a Self Assessment tax return each year. 'Sole- traders' and self-employed who earned over £1000, those in business partnerships must file a tax return by 31 January. 
Also, people with other sources of income, such as money from rental property or dividends, may also need to complete a Self Assessment. 
HMRC have a handy, online tool to check if you need to send a Self Assessment tax return.   
Don't leave it until it's too late…
The deadline for completing an online Self Assessment is 31 January following the end of the tax year. The UK Tax year runs from 6 April to 5 April. So, for the 18/19 tax year, the deadline is the 31st January 2020.
But, you don't need to leave it until the last minute, you can start paying your tax return anytime from 6th April up until the 31st January deadline. 
What happens if the deadline is missed?
Any late filings automatically receive a £100 penalty fine. This fine applies no matter what the excuse, even if it's because people are unaware they have any tax to pay. If a return is still not filed, interest charges get slapped on late payments, starting from £10 per day after three months.
Self Assessment services at EKW Group
As an EKW Group client, we take control of the whole process so you don't have to worry. We handle everything from completing and submitting your tax return, and advise you how much you owe and when payments are due. Our proactive team can introduce you to relevant tax saving ideas and advise of the best record keeping systems throughout the year. In the event of any investigations by HMRC, you will have the peace of mind that your documents and filings have been dealt with by an experienced team of specialists, giving you the reassurance and representation during any queries.
Our expert team offer a comprehensive range of Personal Tax services to take the stress of Self Assessment off your hands. Speak to one of our advisors to discuss how we can help with your finances.
We provide comprehensive personal tax services, let us take the stress out of Self Assessment. For a free consultation on your tax requirements, get in touch today.
Contact Us