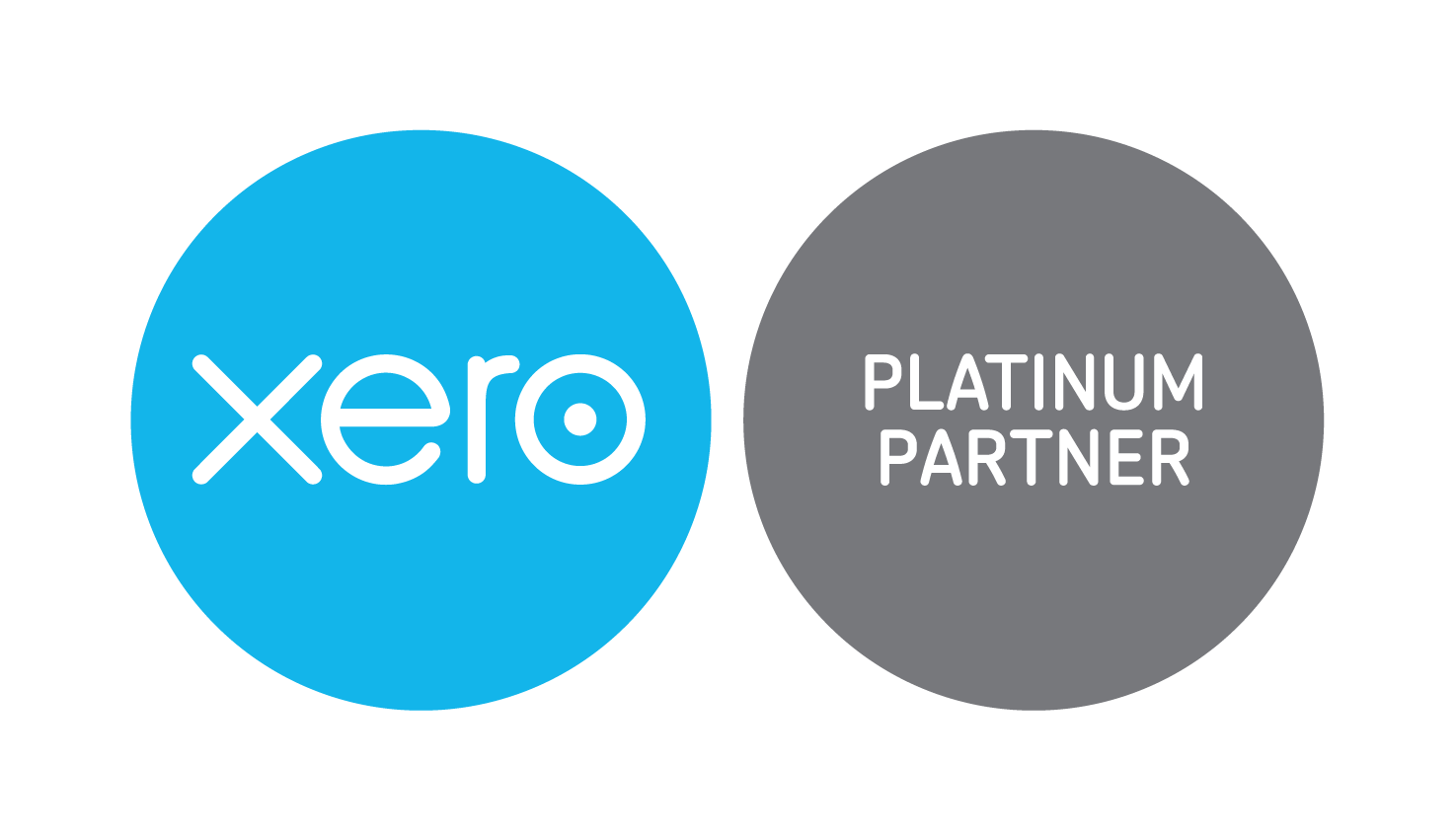 We're delighted to announce that EKW Group has recently achieved the highly prestigious Xero Platinum Partner status. We've been a proud partner of Xero for a number of years now, helping our clients discover the huge benefits on offer from the world's leading cloud accounting platform.
Our new platinum status has been achieved based on the high number of clients we have helped make the transition from traditional accounting to cloud-based accounting with Xero.
In case you don't already know, Xero is a cloud accounting platform that provides real-time insight on your business's financial figures. Data is hosted live in the cloud, so you can access your accounts anytime, anywhere – and crucially, so can we. Sharing this single source of up-to-date information means we spend less time crunching numbers, and more time giving advice – helping you to manage your cash flow and grow your business through better-informed decisions.
We are always recommending Xero to our clients for a many number of reasons. Primarily because it can enable small business owners to take control of their finances in a simple and easy to understand format. Xero is a cloud accounting software that is certainly designed with the end user in mind, the business owner. This means you don't need to be an accountant to simply understand your current business situation, giving business owners greater autonomy of their finances.  At EKW Group, we offer a full cloud accounting service package to help set your business up on Xero and make it accessible for you with the support and experience of leading accountants like our team at EKW Group. Switching to Xero gives greater freedom and flexibility for business owners to take their business to the next level with ease and convenience.
Interested in switching to Xero for your business? Get in touch with our team of advisers to discuss your requirements and how we can help.