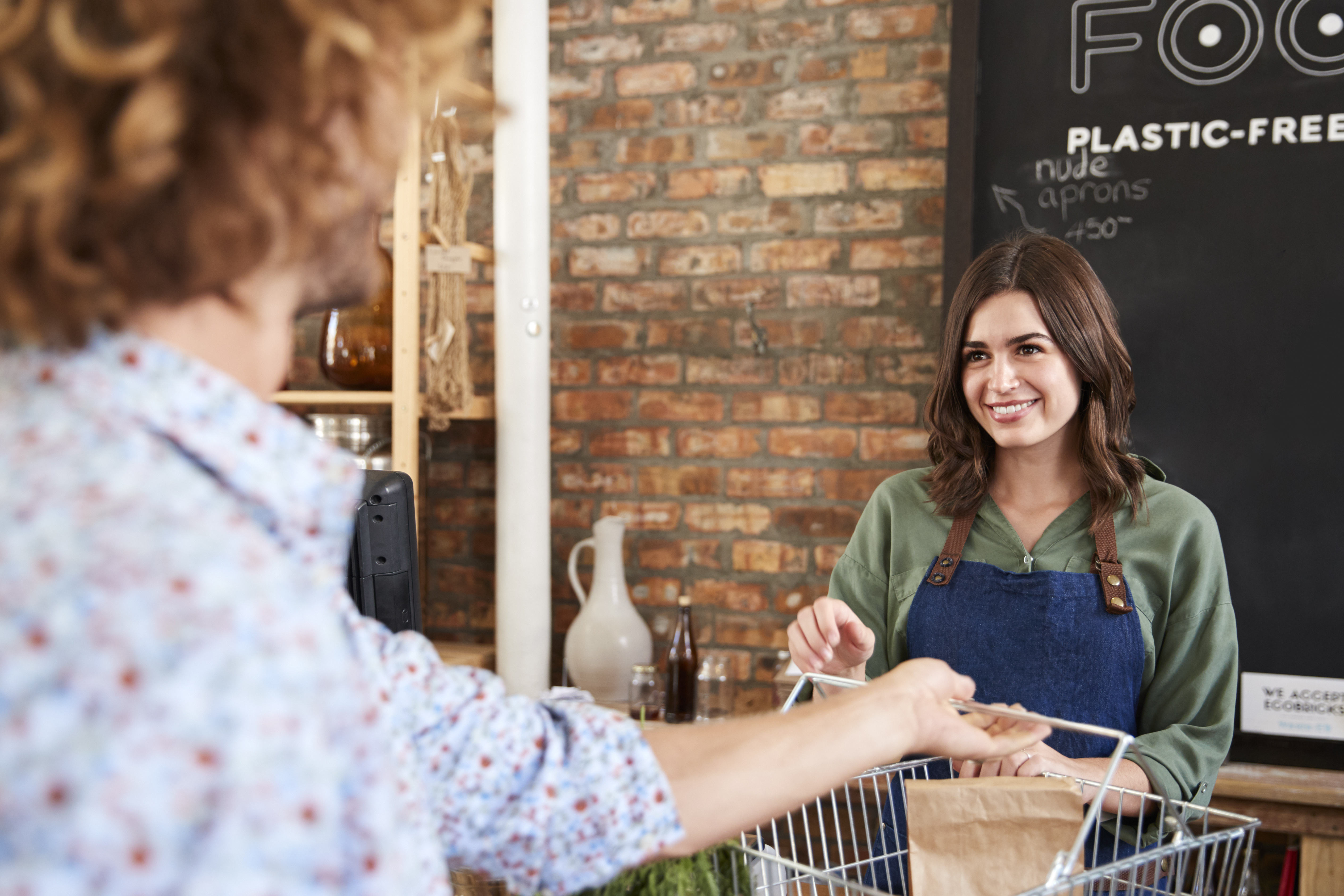 The retail industry has always been a highly competitive industry, with rapid trends and sudden demand, it is a constant challenge for retailers to run an effective business. EKW Group have been providing accountancy services to the retail industry since 1935, we have vast experience supporting all kinds of retailers and invaluable insights into developing a successful retail business. Jason Miller, expert retail accountant at EKW Group, explores the key pillars of accounting that can be applied to overcome the obstacles of running a retail business...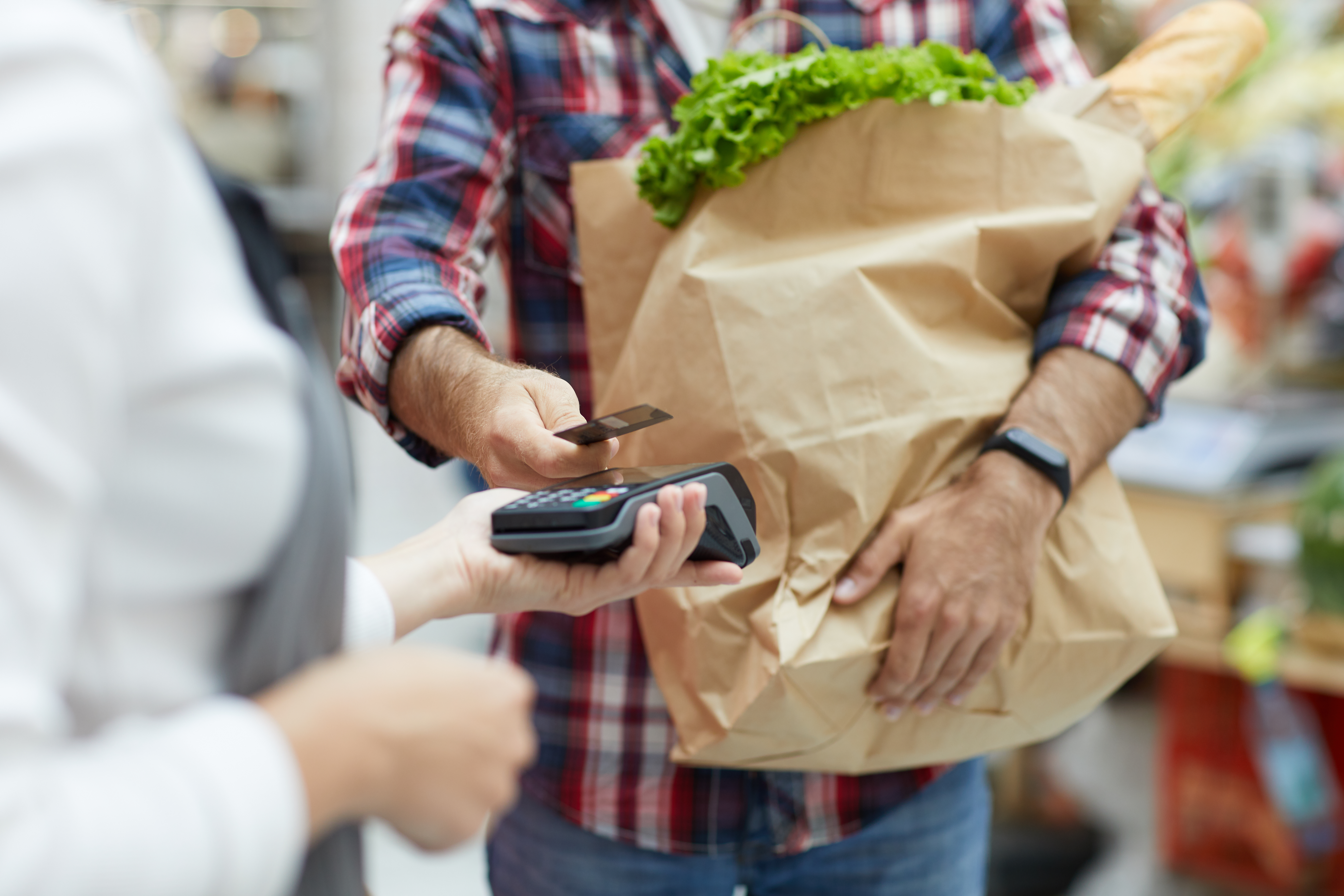 Many business processes are often ineffective or non-existent, and retail businesses are no exception. Using manual business processes means retailers are more susceptible to the risk of human error. This not only deteriorates the quality of the process, but also the effectiveness of the system. With each process a retail business should be increasing efficiency to maximise profitability at every opportunity. Often, this is a time consuming and expensive burden to assess the systems and processes that are negatively impacting business success. 
EKW Group offers a free, no-obligation consultation to review your retail business' internal processes and develop a plan to strategically improve the business performance.
Get in Touch
People are integral to a successful retail business, from shop floor staff to management level. However, with the rising costs of employment, it is becoming harder to attract and ultimately retain the best people. The ACS Local Shop Report 2019 found that 24% of staff remained in the retail industry for less than one year. If your people aren't happy in their job, it is more than likely this is having negative consequences on their productivity too.
>> Top tip >> Audit your personnel: This doesn't just mean when there is a customer complaint or problem. Watch your staff work, understand what they enjoy in their job and which areas are affecting their satisfaction. This will significantly help you understand how your business can adapt to meet the needs of your personnel.
At EKW Group, we understand that running a retail business doesn't work in a straight line. That's why we offer all our retail accounting clients a fixed fee package that can be scaled according to the demands of your business.
"It is important that business owners have in-depth insights on the current performance of their business in real time data.

Jason Miller

Expert Retail Accountant at EKW Group
As with every business, retailers need to know what is happening inside their business and how it is performing. In an increasingly fast-paced digital environment, the need to have all this information available instantly is becoming more apparent. It is important that business owners have in-depth insights on the current performance of their business in real time data. This improves the ability to effectively manage a business remotely and adapt to a developing business environment. 
We work with you to develop bespoke reporting systems, which capture real time financial performance and deliver unique insights to take your retail business to the next level.
EKW Group are a leading provider of accountancy, payroll and tax services based in Westhoughton, Bolton. We have a network of offices around the UK, so there is always someone on hand to help wherever your business is.
For more information, contact us today.