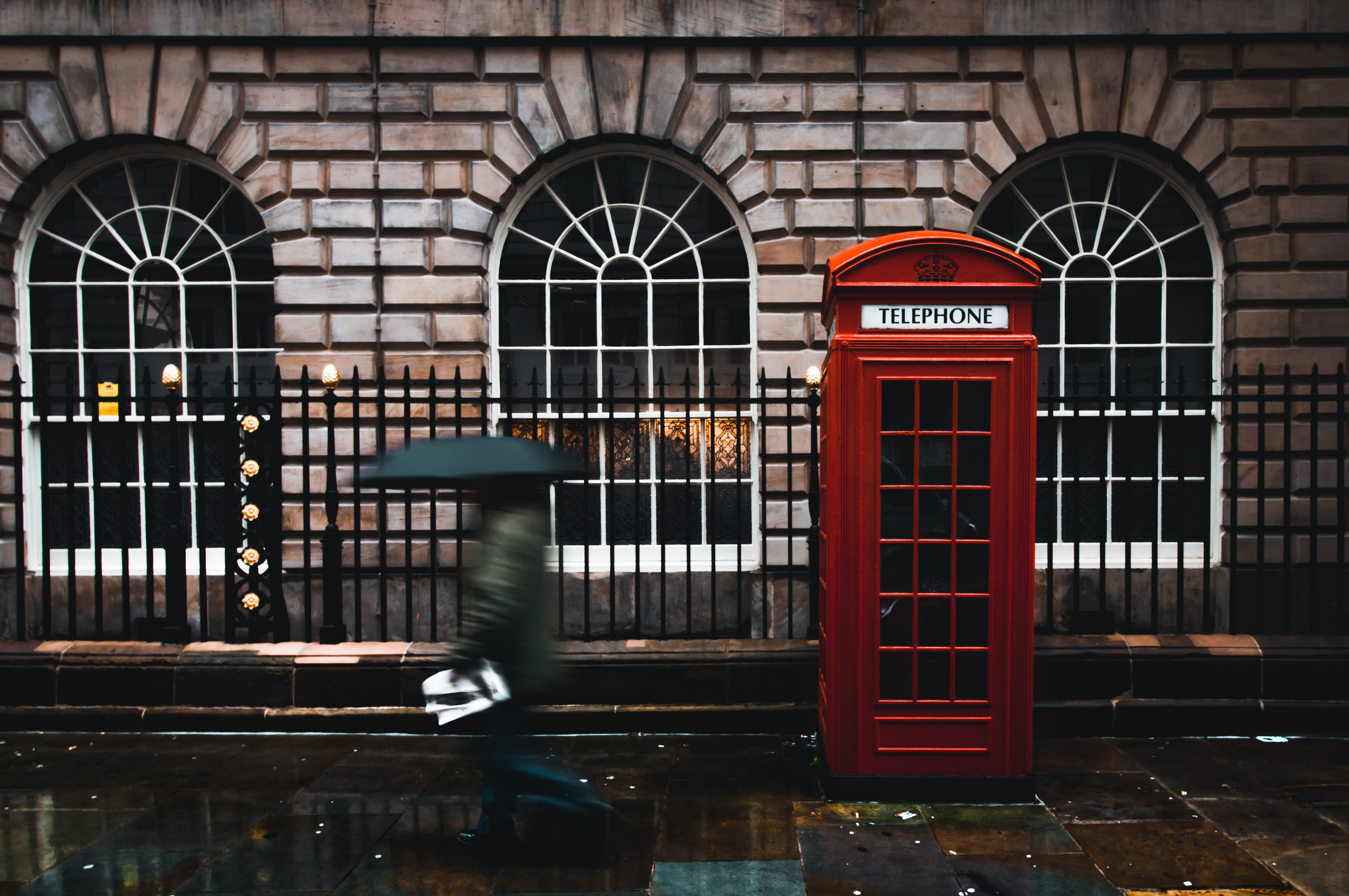 Chancellor, Rishi Sunak delivered the much anticipated speech in the House of Commons today, almost five months after its originally scheduled date. Sunak has promised "security today and prosperity for tomorrow".
Who will it effect?
Generally speaking, the Budget will affect everyone in some way. It is important to be aware of the policies and changes announced in the Budget to understand how it may impact your professional and daily life.
What are the key points?
SSP will be available to all those advised to self-isolate from Coronavirus. The Government will refund the cost of SSP of up to 14 days to small and medium sized businesses.

A "Coronavirus Business Interruption Loan Scheme" will support up to a further £1bn lending to smaller businesses.
Business rates to be scrapped for small businesses

including pubs, cinemas and retailers

£2bn worth of cash grants available for 700,000 small businesses

Entrepreneurs' Relief to be scaled back.
£130m of new funding to extend start-up loans, as well as £5b of new export loans for businesses.
R&D investments rise to £22M which is the highest in nearly 40 years.
£200m in new funding for British Business Bank to invest in scale-ups.
Businesses given HMRC tax payment extension
How can we help?
Our accountancy services are designed to help your business adapt to the upcoming changes and adhere to new policies.
Arrange a Free Discovery Call
EKW Group are specialist providers of accounting, tax and business consulting service, if you have questions about the 2020 Budget or other finance issues simply request a free consultation.
We will chat through your challenges and suggest a plan of action.
Just fill in the contact form and we'll call you.
Here's a quick summary from today's announcement. Head back to our page Thursday AM to download our follow-up analysis, you can view the full 2020 Budget text from the Treasury here.
The Office for Budget Responsibility slashed its forecasts for the UK economy, warning that growth will slow to 1.1pc in 2020, down from 1.4pc in its March prediction. The OBR's forecasts did not account for the rapid spread of Covid-19, meaning growth is likely to be much weaker than those predictions.
However, growth will be higher than expected in 2021 at 1.8pc, up from 1.6pc. Growth in 2022 and 2023 will be 1.5pc and 1.3pc, respectively, according to the Budget watchdog.
Mr Sunak said the coronavirus would have a "significant" but "temporary" impact to the economy. He warned a fifth of the working population may be off sick at any one time and that consumer spending will fall. The UK cannot avoid a fall in demand and the country's productive capacity would be hit, the Chancellor warned.
The Chancellor said he will review the fiscal rules and report back in the Autumn. However, this year's Budget will still meet his predecessor's guidelines despite the increase in spending.
A new multi-year spending review setting out departments' budgets will be concluded in July. Mr Sunak said he had committed to the "largest sustained fiscal boost in 30 years" as he outlined a 2.8pc increase in public spending in real terms.
The OBR expects a budget deficit of 2.1pc of GDP in 2019/20 and an increase to 2.4pc in the next financial year.
Mr Sunak said an additional £6bn will be given to the NHS.
The National Insurance contributions threshold will be lifted to £9,500 and the National Living Wage will reach two-thirds of median earnings by 2024.
As previously announced, the Government will not cut corporation tax from 19pc to 17pc.
The "tapon tax" will be scrapped from 2021 while the planned increase in spirits duty will be cancelled.
The planned rises in beer duty will be ditched while it will be frozen on cider and wine.
Fuel duty will be frozen for a 10th consecutive year.
VAT will be scrapped on digital publications, including books and newspapers.
Mr Sunak promised to "unleash the power of business" but partially abolished entrepreneurs' relief, calling it "ineffective" and "unfair". He will reduce the lifetime limit from from £10m to £1m, meaning 80pc of business owners will be unaffected.
The Chancellor increased tax relief on employment allowance and announced that investment in research and development will increase to £22bn per year.
The Treasury launched a review into business rates amid complaints over crippling costs.
Mr Sunak pledged to "get Britain building" and spend more than £600bn over the next five years to revamp infrastructure….
There will be a new "economic campus" for the Government in the North and 22,000 civil servants will be moved out of central London.
The Government will double the amount spent on flood defences between 2015 to 2021 to £5.2bn.
The eight metro mayors will get new "London-style funding settlements", giving them £4.2bn for transport.
Some £27bn will be invested in Britain's road network while £2.5bn has been set aside to fix potholes.
Mr Sunak pledged £5bn to fund the Government's plans to roll out next-generation broadband.
The Chancellor outlined £12bn for building affordable housing while a 2pc stamp duty surcharge will imposed on non-UK residents. Some £50m will be provided for rough sleepers.
Sunak says he will increase taxes on pollution, and raise funding for green transport solutions by £1bn.
The chancellor says he will abolish tax relief for red diesel for most sectors, which he says is a £2.4bn tax break for pollution. The change will take place in two years' time. Agriculture, rail, fishing and domestic heating will be exempt.
From April 2022, the government will charge £200 per tonne on packaging with less than 30% recycled content.
30,000 hectares of trees will be planted, Sunak says – a forest larger than Birmingham – and 35,000 hectares of peatland restored.
As trailed before the budget, the chancellor says he will double investment in flood defences over the next five years to £5.2bn.
Sunak says the government is tripling its investment in transport and infrastructure spending to the highest levels since 1955.
The chancellor says "if the country needs it, we will build it".
The government will provide additional funding worth £640m for Scotland, £360m for Wales and £210m for Northern Ireland.
He says West Yorkshire will have a directly elected mayor who will share an extra £4.2bn with other metro mayors for transport investment.
The government will spend £27bn on more than 4,000 miles of roads.
£5bn of funding will be invested in gigabit-capable broadband.
An additional £1.5bn will be made available for further education funding.
More than 750 staff from Treasury, business and trade departments will move to an economic campus in the north of England. Long-term more than 22,000 civil servant roles will move outside central London.
Sunak says almost £1.1bn of allocations from the housing infrastructure fund will be made to build almost 70,000 new homes in high demand areas.
The chancellor announces a Grenfell building safety fund worth £1bn. The funds will help to remove cladding from tall residential buildings.
He says almost £650m of funding will be made available to help rough sleepers into accommodation.