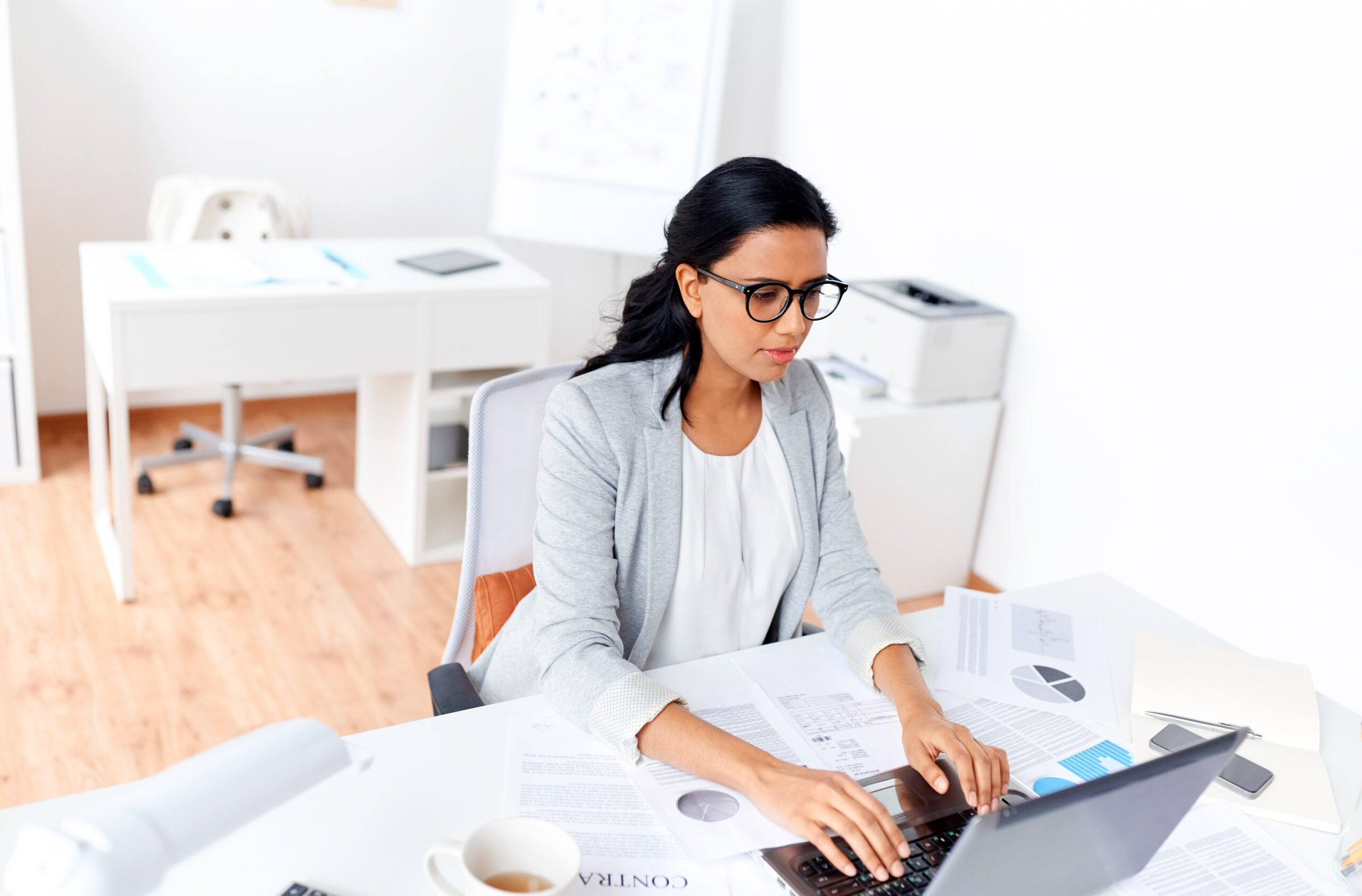 The furlough scheme was recently extended until 30 April 2021, so what are the current guidelines regarding the Job Retention Scheme and can employees request to be furloughed?
Employees can be furloughed full-time or part-time if they are unable to work their full contracted hours.
Workers on the scheme will get 80% of their current salary for hours not worked, up to a maximum of £2,500. Businesses have to cover National Insurance and employer pension contributions for hours not worked. As an employer, you are still able to choose to top up employee wages above the scheme grant at their own expense – but it is not compulsory.
During the Coronavirus pandemic and in the midst of a third national lockdown, it is understandable that many employees have various questions surrounding their working arrangements and the furlough scheme. Many companies have switched to remote working and with the added pressure of homeschooling for working parents and the mental wellbeing challenges for many people, a common question amongst employees is whether they can ask to be furloughed from work.
Government guidance, sets out which employees are eligible to be furloughed. For example, employees can be furloughed due to caring responsibilities, including caring for children or a vulnerable person in their household.
Employees can be furloughed if their caring responsibilities mean they are unable to work; including from home or working reduced hours.
At all given times, when considering employees for furlough, employers should base the decision on the needs of the business. You should consider fair and non-discriminatory criteria prior to selecting who to place on furlough. If the business currently has an adequate amount of work coming in and the business needs the support of the employees to perform that work, this is a valid, reasonable working request to your employees to refuse furlough requests.
It is essential to note that employers need to adhere to Government social distancing rules and guidelines to protect employees who remain in work during the Coronavirus pandemic.
If an employee does not agree to a reasonable working request when furlough is not a viable option, then employers will need to consider other options.
As an employer the decision to furlough an employee is entirely at your discretion for the best interests of the business, employees cannot insist to be furloughed. However, it is worth considering the individual circumstances of employees and the unprecedented challenges that many people are facing throughout the pandemic.
If an employee is unable to execute their working responsibilities, the furlough scheme was founded to allow a temporary agreed period of absence and help retain those employees throughout the pandemic.
Employees should be consulted on an individual basis and have the reasons and necessity for the proposed decision explained. If the employee still refuses after additional time and discussion, employers will need to decide on whether to impose the change by dismissal and re-engage on new terms or adopt different measures.
Dismissals in these circumstances can be fair, so long as there is a clear business necessity for the decision and the employer has followed a fair process. Dismissal and re-engagement in this way will trigger collective consultation requirements where 20 or more dismissals are proposed.
Do you need expert advice regarding the furlough scheme for your business?
The coronavirus pandemic can be a challenging time for businesses. We offer a bespoke HR service for all your business needs. From furlough queries to starter/leaver resources, we act as an extension of your business meaning we can help support an in-house HR team or take ownership of the entire HR function for your small business. Contact HR@ekwgroup.co.uk today & request a call back.