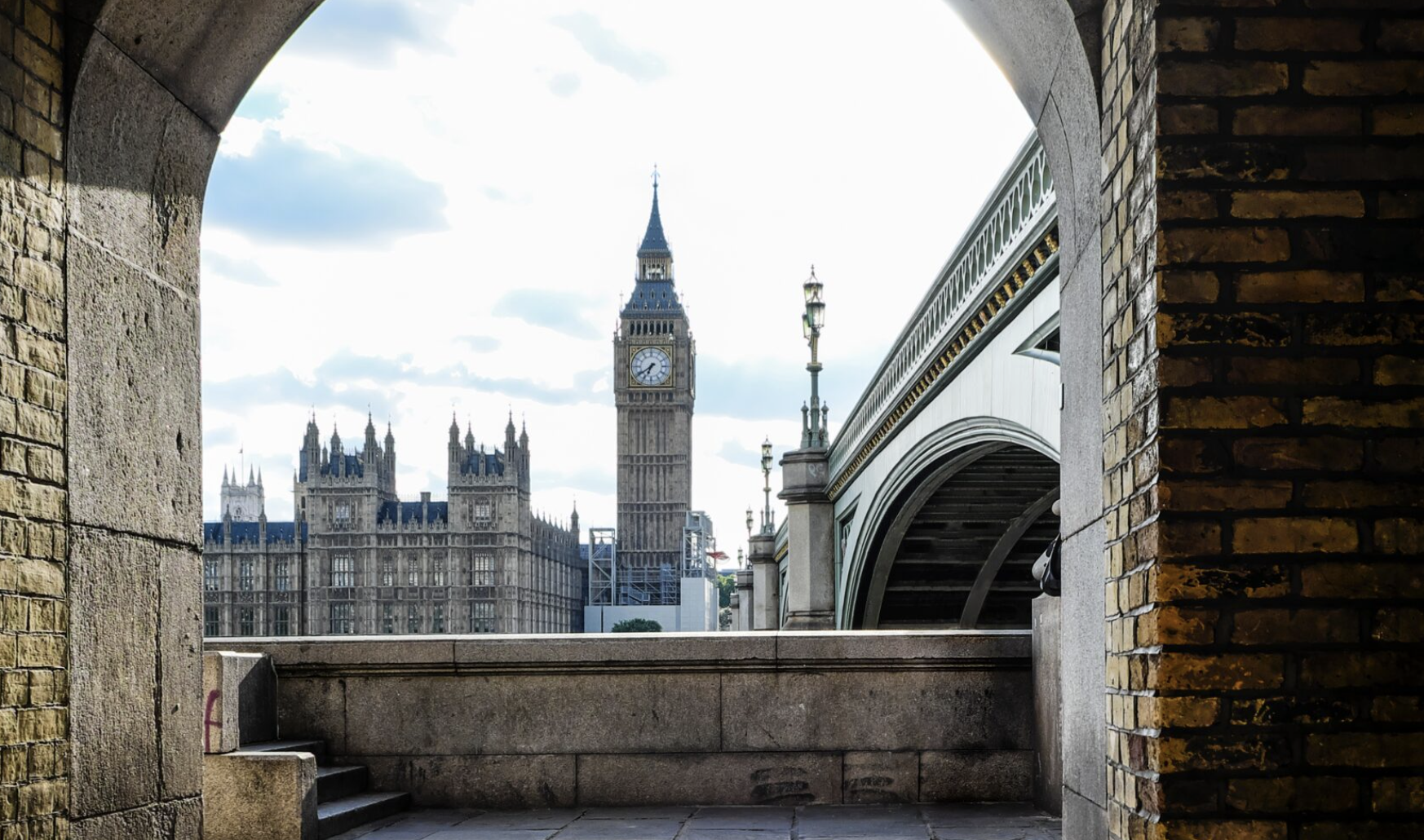 What to expect from the Spring Statement announcement 2022.
Whilst some of the hardest-hit sectors are still struggling to recover from the COVID-19 pandemic; we are eagerly awaiting hearing the spring statement announcement for 2022 by Chancellor Rishini Sunak.
Like every year, our experts will be following the speech live and providing commentary and insights on what is announced.
The spring statement gives the Chancellor the chance to update the British public on the overall health of the economy and the country. It provides the launch of potential new policies and updates on the previous Budgets – whether they are new, changing or extending. 
As a tradition, Rishini Sunak will deliver the Spring Statement to the house of commons on Wednesday the 23rd of March 2022. 
It is unknown what exactly Chancellor Rishi Sunak will announce on Wednesday, but that hasn't stopped many from predicting what will be outlined in the Budget. 
These are the predictions for the Spring 2022 Statement:
The Chancellor to address the increase in the cost of living crisis in the UK and reveal the figures for inflammation in the recent interest rate rise. The Chancellor will also be discussing the energy bill discount scheme to support households. 
Sunak will also be discussing the support package for homes in bands A to B, which includes a £150 council tax rebate and a £200 credit on energy bills. As well as the incredible rise of 1.25% National Insurance will have £50,000 per year earners to pay £500 monthly NI. 
Although taxes have been a worry for most of Britain, there are talks of a possible decrease in insurance taxes. The British Insurance Brokers Association (BIBA) states that the insurance premium tax rate should be decreased to 10% – currently 12%.  Additionally, VAT is to possibly stay at 12.5% instead of rising to 20% after the new tax year. This also includes the Business rate relief scheme to be extended to support small up-and-coming businesses. There will also be talks of the investment in infrastructure across the country after the Levelling up policy paper was published early in February 2022. 
Brexit will also be among the many subjects the Chancellor will present. The discussion on the Brexit dividend comes after the Economic Secretary to the Treasury shared a post-Brexit removal of red tape for the insurance industry.
---
To understand and to get you up to speed with the Spring Statement 2022 as it unfolds, our team will cover the key points live –  tune in to our social media to find out how the announcement may affect your business.