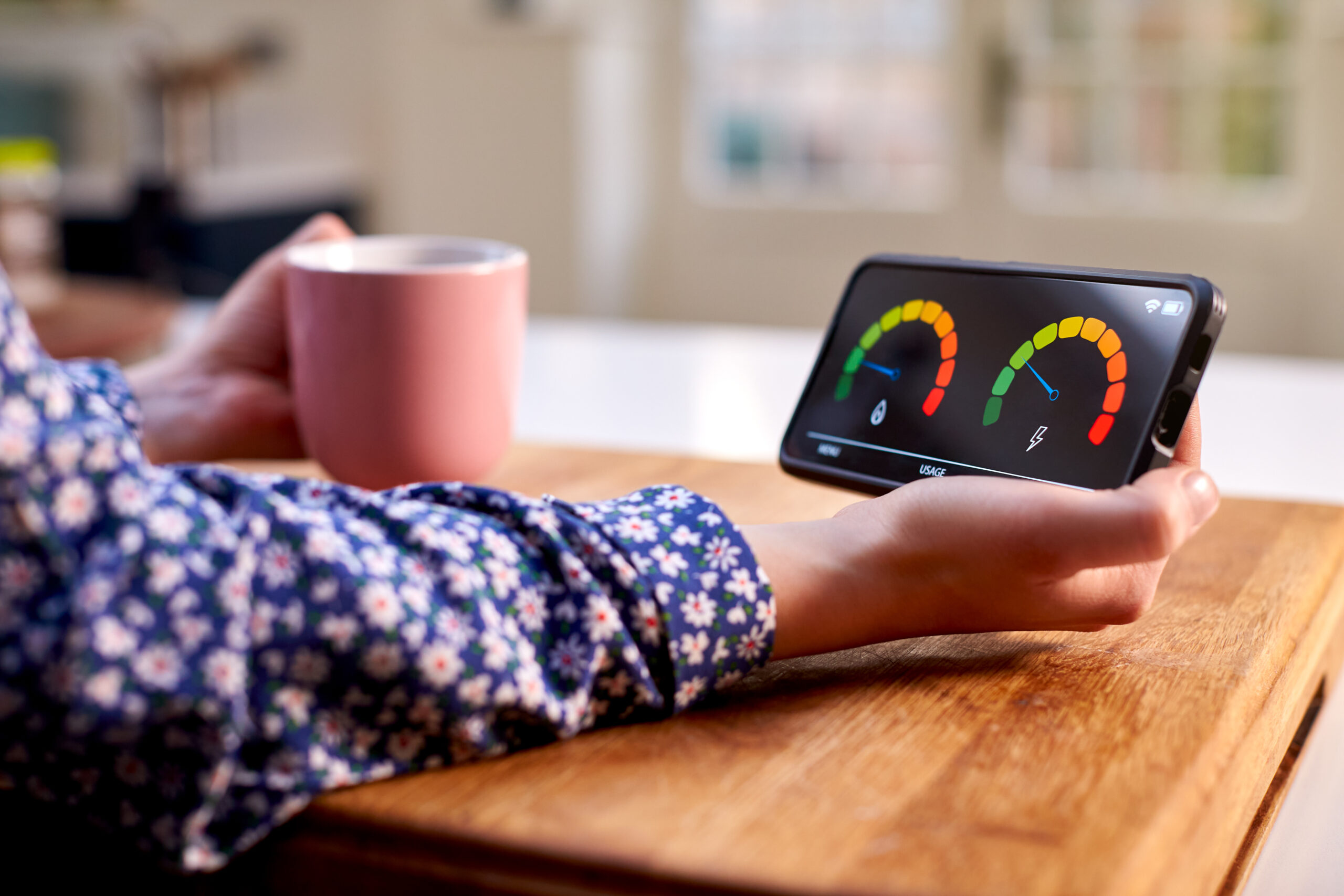 Households in England in tax bands A-D should expect a £150 rebate.
At the start of the year, the government announced a national council tax rebate that would help individuals pay for their energy bills during a time when the energy prices have risen due to inflation in our economy. 
Households across England are being urged to set up direct debits with their local council to receive a council tax rebate that will help millions of families manage costs of living. You can check your council tax band through the gov.uk website. 
By law, your local council must pay these rebates to eligible individuals from April 2022 until September 2022. Please be aware, that it will take longer to receive the tax rebate if you pay council tax without direct debit. Those that pay in tax or cheque will need to apply to the council, which might have to undertake checks.
If you do not pay council tax through direct debit, do not worry! Your council should be making alternative arrangements that will be announced via their website. 
Keep up to date with the tax rebates by frequently checking your local council website. You should not have to do anything to claim; your council should contact you. However, you should ring your council if you have any questions that need answering. 
The £150 rebate is due to the increase in utility bills which have risen by £700 per year due to the inflation. Do not hesitate to contact us for support regarding your tax or any personal tax-related matters.