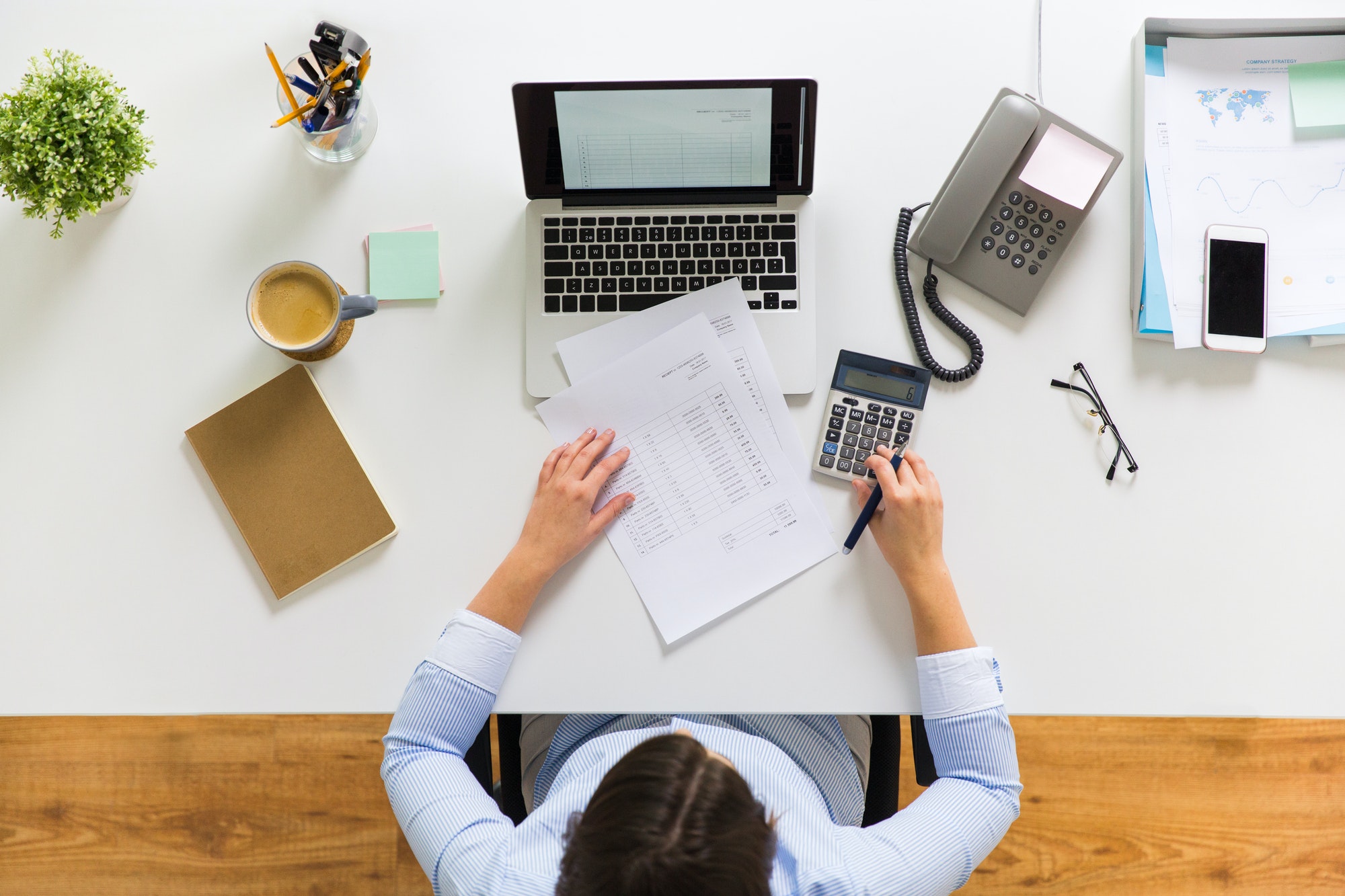 Around 30 million people will see the pay they take home each month rise when changes to National Insurance contributions take effect as of today, 6th July 2022.
This important change to the NIC threshold was announced by Chancellor Rishi Sunak as part of his Spring Statement in March.
The move is designed to lessen the impact of the 1.25 percentage point rise in employee NICs, which has increased from 12% to 13.25% on earnings up to £50,270 per annum. Earnings above this figure now incur NICs of 3.25% instead of 2%.
In fact, it's estimated that around 2.2 million people will see NICs scrapped completely from their wages, as the first £12,750 of your earnings are completely free from both NI and income tax as of today.
How much NI will I pay from 6th July 2022?
How much NI you pay depends on how much you earn.For example:
If you earn £14,000 a year, you'll save approximately £342.37 annually
If you earn £20,000, you'll save £267.36
If you earn £40,000, you'll save £17.36
If you earn £60,000 you'll see an increase of £232.64
Anyone earning above this will also see a substantial increase.
Employees
From 6 July 2022, the National Insurance rate for employees is 13.25% on income of £12,570 to £50,270 a year (£1,048 to £4,189 a month). The rate for any income over £50,270 a year (over £4,189 a month) 3.25%.
Self-employed
If you are self-employed, your National Insurance contributions are calculated using your annual profits. For the 2022/23 tax year, the National Insurance rate is 10.25% for profits between £9,881 and £50,270. Any profits over £50,270 will then be taxed at a National Insurance rate of 3.25%. However, due to the way the self-employed pay National Insurance, you won't see the full benefit until the start of the new tax year in April 2023.
EmployersFor employers, the National Insurance contributions rate paid per employee is 15.05% for income above the 'secondary threshold.' That's a salary of £9,100 to £50,270 a year (£758 to £4,189 a month).
Directors
Directors in limited companies pay NICs in a different way to employees, on what is known as an annual basis. This means NICs are calculated using their annual earnings rather than from what they earn in each pay period. For 2022-23, a director will be able to earn £11,908 before paying Class 1 NICs.
If you have any questions regarding your NICs, please feel free to contact us at 
info@ekwgroup.co.uk
, or give us a call on 01942 816 512.