SPECIALIST SUPPORT FOR OPTOMETRISTS
BOOK A CONSULTATION WITH OUR EXPERTS
EKW Group have over 80 years experience in the Healthcare Sector providing accounting & comprehensive business support to people working in the Optical industry. We now have a national network of over 120+ professionals working within our organisation.
Whether you're trading as a locum, a sole practitioner, in a partnership or limited company, our team has a wealth of experience from working with opticians and eye-care practitioners and understands the needs of your business.
If you would like to book a consultation with our experts,  please make all appointment requests direct via Linkedin.
Take a look at what our experts have to say.

SAVE TIME & MONEY

WITH OUTSOURCED PAYROLL
"More and more businesses are finding it increasingly difficult to cope with the range of employment payroll legislation. With the added burden caused by the introduction of Real Time Information (RTI), Auto-Enrolment (AE) pension requirements & GDPR compliance.  It makes commercial and financial sense to outsource this work, so you can keep employees and contractors happy, without any hassle.
– Ashleigh Kempson-Blundell, Specialist Payroll Adviser
TAX EFFICIENT WAYS 

TO EXPAND YOUR BUSINESS
"Many of our clients are looking to expanding their businesses, we're here to help guide the way with the most tax efficient route.  We're highly experienced in providing the correct advice regarding structuring and restructuring to ensure that you have claimed all of the tax relief available to you".
– Chris Barlow, Accounts & Tax Manager
VAT ENQUIRIES WE HAVE ATTENDED 

HAVE ALWAYS GONE IN THE CLIENTS FAVOUR 
"We offer full FODO calculations to ensure the correct VAT rates are applied.  We are highly experienced in this sector.  Also, we are closely monitoring the new till systems implemented by Boots, so we can advise of any errors within the sales reports and we are happy to advise if there has been any other omissions".
– Kelly Blanchard, Accounting Operations Manager
EXTENSIVE EXPERIENCE WORKING WITH MEDICAL PROFESSIONALS
Grow your business with advanced accounting solutions for your industry.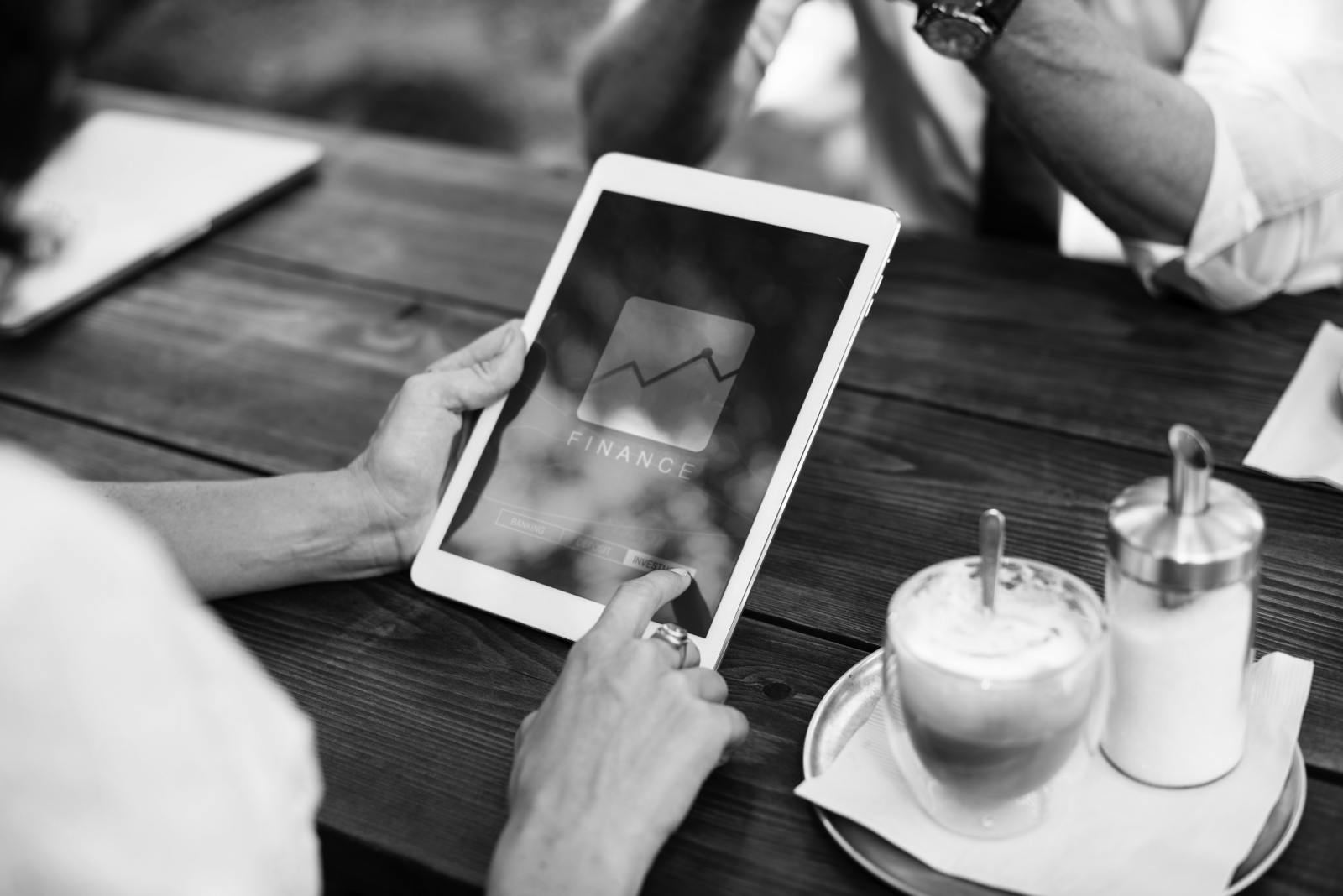 EKW Group offer specific advice on issues such as allowable expenses and buying or selling practices.
We can help secure the funding you need to start a practice, complete your annual tax return and work with you to create the best possible exit strategy for your business. We will support you from start to finish, not only taking care of your accounting needs, but your whole business progression.
If you are an established business we also offer a full auditing service and ensure you remain fully compliant with any relevant regulations.  Tax planning is a critical part of financial management in the medical field. It is important to understand and discover ways in which you may pay fewer taxes, as well as maximise the tax allowances you may be entitled to.
We aim to ensure every opportunity for tax relief and refunds are available to you.
Partial exemption calculations for VAT
Personal Tax advice
Preparation of your self-assessment tax return
Monthly or quarterly management accounts
Advice on allowable expenses and capital allowances
Bookkeeping advice
Payroll Bureau service and support
Auto Enrolment
Inheritance Tax planning
Advice on asset purchase including financing arrangements
Business plans and financial forecasts
Tax Return completion and specialist tax advice
Financial services, pension planning
Long term business exit strategy and succession planning
Discover our highly affordable packages, with training, through to bespoke business planning, strategic insights, benchmarking and many other value added services.
GET IN TOUCH
Great team that provide a professional and efficient service. They take the stress out of dealing with payroll and PAYE issues. They come highly recommended by myself! Thanks for all your support.

Zabir Ali

Boots Opticians
Always a first class service, with a friendly and professional manner. In fact as a company they are awesome, I would highly recommend

Ade Herbert

Boots Opticians
EKW Group look after all our accounting needs for both the business and our personal tax. They run the payroll and have recently set up our company pension scheme, taking the worry off me. Could not recommend them enough!

Stephanie Searl

Boots Opticians