Niche Accountants
An integral part of British franchising
As a business owner, you're no stranger to the unique challenges and opportunities that a franchise presents.
Whether you are a franchisee looking to manage your finances effectively, or a franchisor seeking to support your franchisees, we can be a valuable asset when achieving your objectives.
In-depth knowledge 
Cost savings & efficiency
Customised solutions
Financial Planning
& Budgeting
Benchmarking
& Performance
Opening a new franchise unit?
We offer financial insight and guidance to support expansion plans
What we do
We support the franchise industry across a range of sectors, including


Opticians

.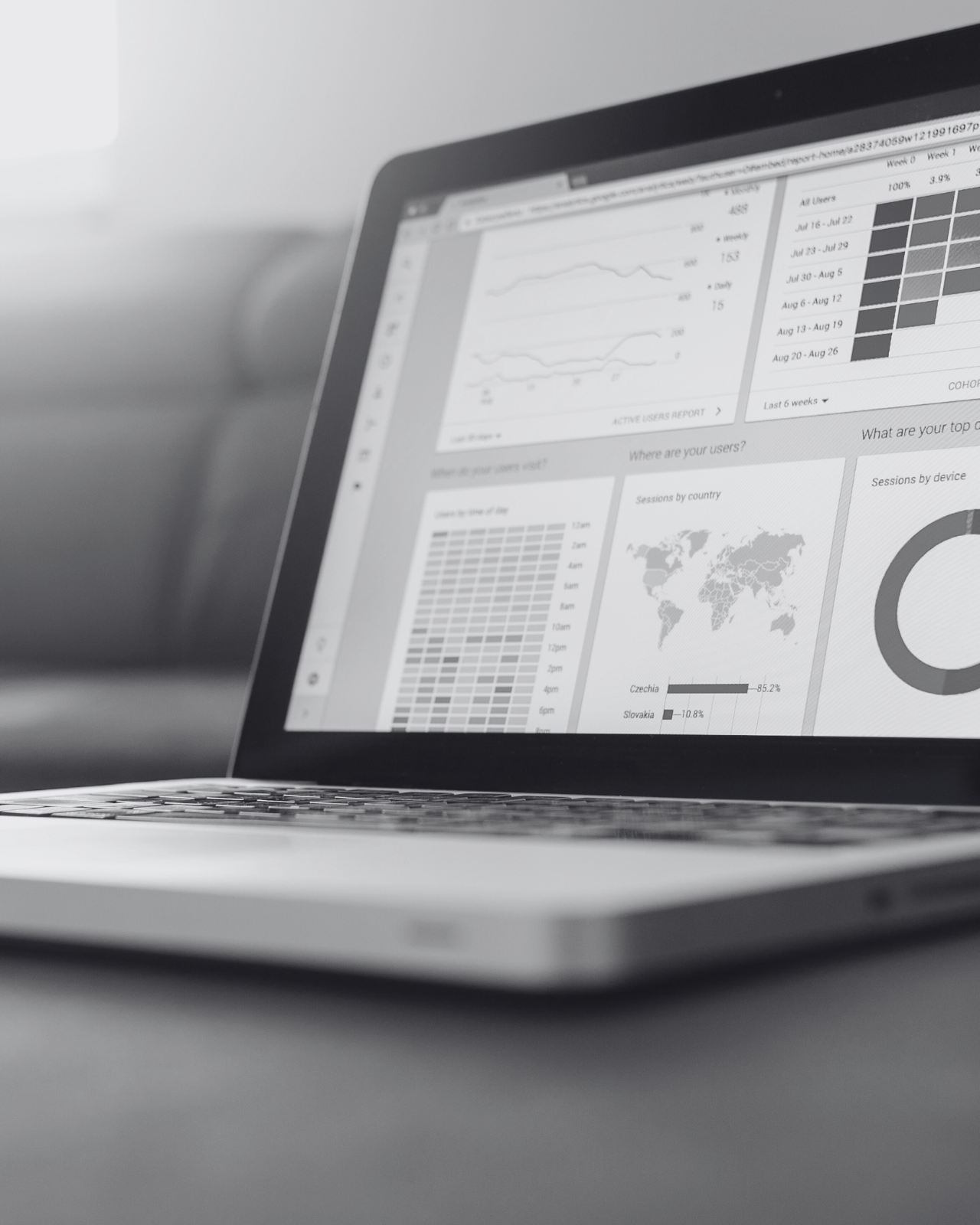 High performance technology
Giving you the insight to make fast, informed decisions
Our real-time data reporting empowers your business to evolve with the financial landscape, making efficient decisions based on the information most relevant to you.
Our strategic approach harnesses your existing systems, to improve the accuracy and speed of your results.