FRANCHISE SPECIALISTS
Qualified accountants, proactive tax advisors & payroll specialists, all under one roof.
Why use a Franchise Accountant?
A UK study found that franchises are benefitting from a thriving business landscape, with 93% of franchises reporting profitability in 2018.
However, this also comes with specific drawbacks that are unfamiliar in independent business formats. There are several ways we can help you overcome the challenges associated with running a franchise;
EVALUATE
Evaluate Key Performance Indicators (KPIs) We can to help identify key indicators & implement effective systems to monitor how your franchise is performing.
MONITOR
Monitoring cash flow Especially in franchise with recurring expenses, it is essential to be aware of all regular payments to ensure an effective plan to manage finances.
MANAGE
Managing debt Franchises often deal with large debt before they can even start earning money. We can help you stay on top of your finances by actively managing debt & bringing costs down.
FOCUS
Focus on employees We can help automate & monitor any administrative tasks so you can focus on running a successful business & developing a productive team.
Our unique Fusion BI solution and accountancy software, offers a revolutionary system to harness your company data and identify opportunities for growth.
We help develop successful business and customer relationships with our detailed KPI reporting. So you can focus on effectively building a profitable franchise business.
We help discover pain powerful insights and make informed decisions with our accurate data reporting technology.
We are future-proofing your business with our robust management system to plan and prepare for the next steps in your franchise journey.
Over £17 Billion in 2018
Franchise businesses contributed to the UK economy
Experts in Franchise Accounting
Our team compromises of Chartered Accountants and industry experts, with British Franchise Association affiliation, you can rest assured we have the expertise to help grow your franchise business at every stage.
We pride ourselves in offering a a one stop approach to managing your business, with a friendly approach for every size of business, you can choose the level of services and accounting support you require.

WE ARE FUTURE PROOFING OUR SERVICE TODAY
Our solution is perfect for franchise, multi-site and complex business needs.
Read our latest blog posts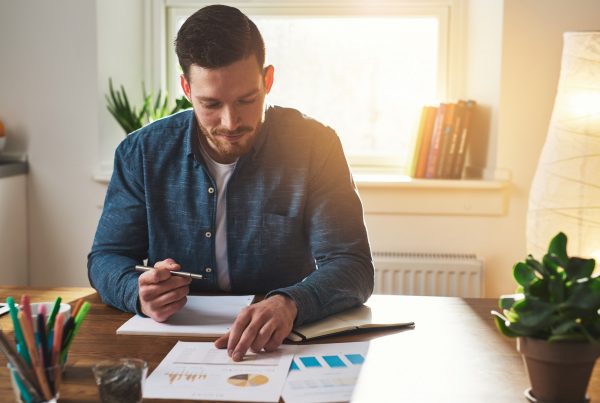 It is essential for individual franchisees to monitor KPI's One solution is a robust franchise management software, that delivers vital information across the organisation. So, how can franchises utilise effective performance…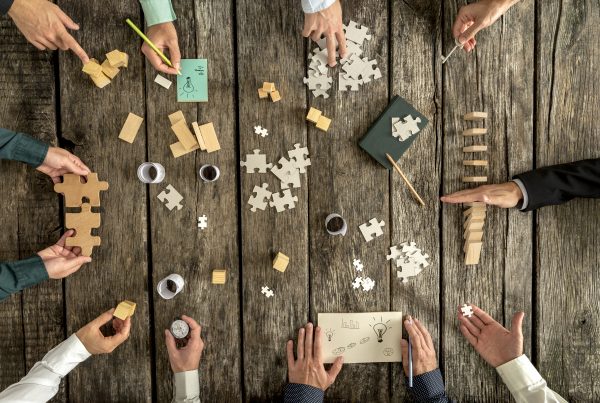 Congratulations! You've decided to open your own franchise. To help you on your journey, we have created a 5 step guide to help you create a winning business plan for…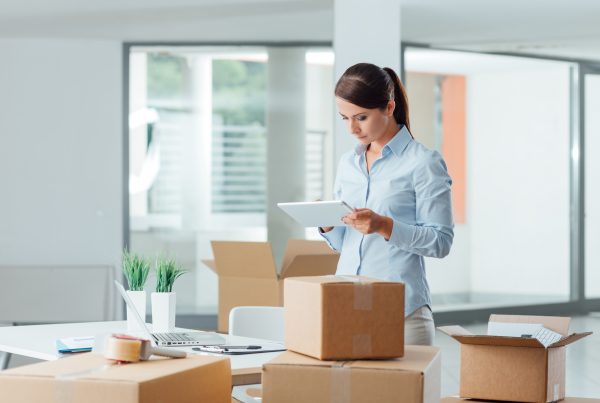 If you're planning to start a business, you may have considered franchising. Often called a 'business in a box' a franchise can be a viable way of setting up your…